Posts tagged with "December2021"
---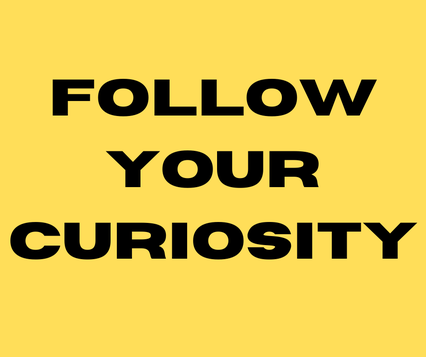 When we encounter something new, we often feel a mixture of curiosity and anxiety. Curious, because newness can be intriguing, exciting; anxious, because newness can also bring uncertainty and risk. This column explores why we often let anxiety win this internal battle, but suggests we should do the opposite: that is, do what you value and follow your curiosity.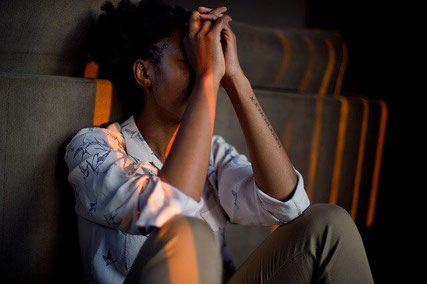 Sometimes, our emotions cause us to do things that aren't good for us. However, you don't have to be a prisoner to your emotions. In this article, I examine the opposite action strategy – that is, do the opposite of what your emotions are telling you to do.