Posts tagged with "HarryBarry"
---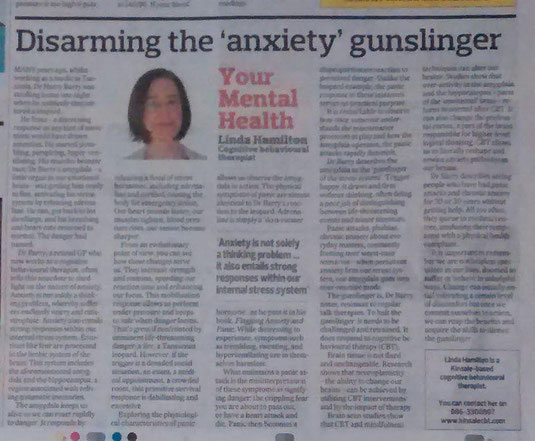 It's vital to understand the physical symptoms of panic attacks, a subject I examine in last week's Southern Star column. The text is reproduced below. The article can also be read on the Star's website at http://www.southernstar.ie/life/roundup/articles/2017/02/24/4135251-disarming-the-anxiety-gunslinger/. Many years ago, whilst working as a medic in Tanzania, Dr Harry Barry was strolling home one night when he suddenly encountered a leopard. He froze – a discerning response as any hint of...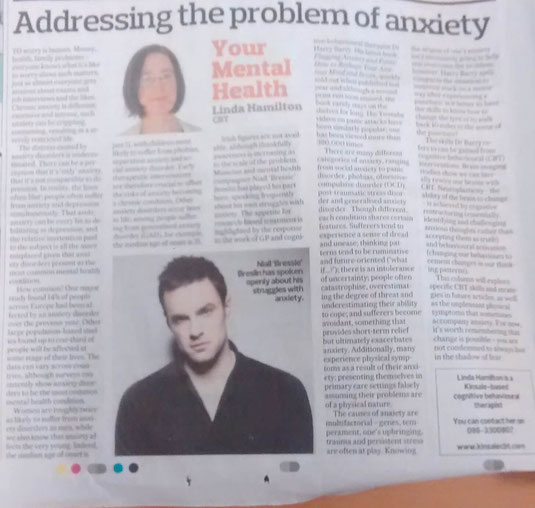 For anyone who missed my column on anxiety in last week's Southern Star, the text is reproduced below. To worry is human. Money, health, family problems – everyone knows what it's like to worry about such matters, just as almost everyone gets anxious about exams and job interviews and the likes. Chronic anxiety is different; excessive and intense, such anxiety can be crippling, consuming, resulting in a severely restricted life. The distress caused by anxiety disorders is underestimated....