Posts tagged with "July2020"
---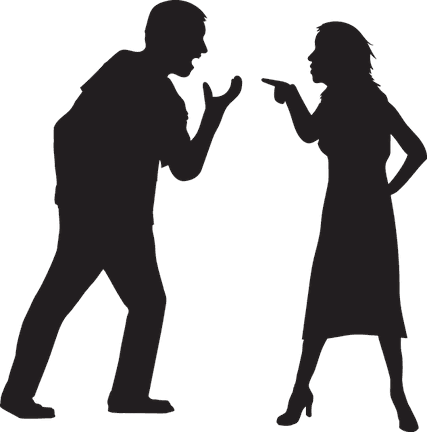 "Selfish", "idiots", "name and shame!" There's been a lot of dramatising on social media in recent months, which isn't too surprising when one considers the tensions and uncertainty caused by the coronavirus pandemic. When times are difficult, it's important not to make a bad situation worse by choosing drama over calm. A dramatic, black-and-white worldview isn't boring, but be careful - it can breed resentment and become a bad habit.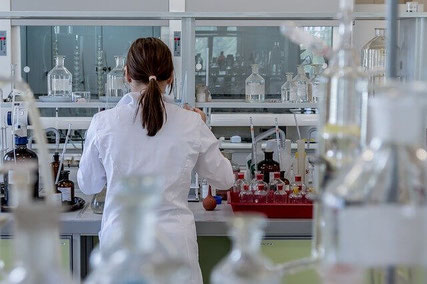 Since the global coronavirus outbreak, the sight of medical experts like Dr Tony Holohan and Dr Anthony Fauci on our TV screens has become a familiar one. Both men appear serious and concerned but calm; informed, but quick to emphasise what they don't know (unlike, for instance, Donald Trump). My latest Southern Star column argues we can all benefit by developing these thinking habits – essentially, learning to think like a scientist.