Posts tagged with "March2021"
---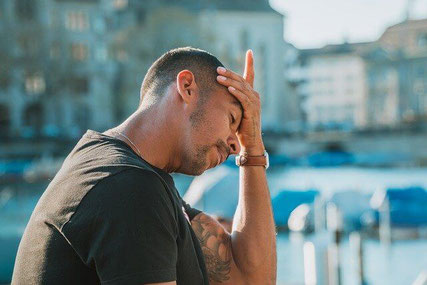 Sometimes, you can get away with bad decisions – for example, a drunk driver not crashing on their way back from the pub – but that doesn't mean it wasn't a bad decision. Similarly, you can be unlucky; good decisions can lead to unforeseen outcomes. My latest Southern Star column talks about outcome bias, and how it can lead to unnecessary regret, rumination and self-criticism.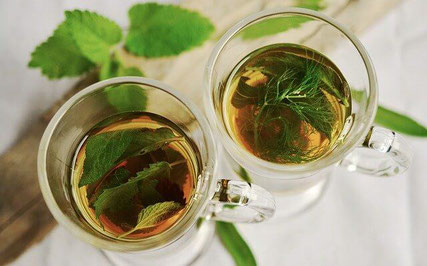 Brewing fresh coffee before the morning chores, cosying up with a hot water bottle as you settle into your Saturday night movie, changing into lounge clothing after turning off the laptop - we all have our own little rituals. My latest Southern Star column explores how rituals can enrich experience and create meaning.