Posts tagged with "PositiveThinking"
---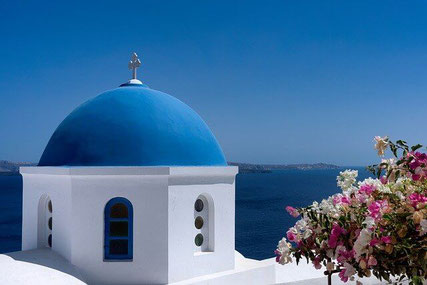 We tend to slow down as we get older, but is there a danger that many of us slow down too much? Here's a story about a retired man I met on holidays last year; a story which captures, I hope, the importance of staying active and hungry as you get older.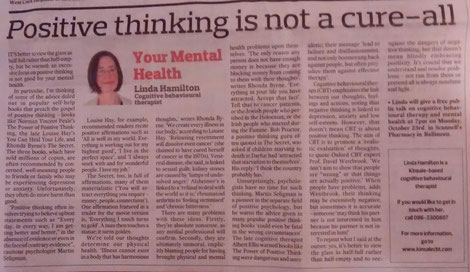 Some self-help books offer potentially harmful advice on positive thinking, as I noted in in last week's Your Mental Health column in The Southern Star. The column is reproduced below. It's better to view the glass as half-full rather than half-empty, but be warned: an excessive focus on positive thinking is not good for your mental health. In particular, I'm thinking of some of the advice doled out in popular self-help books that preach the gospel of positive thinking – books like Norman...