In a short piece in last week's Southern Star, I suggested three simple tips to boost your mood. The piece is reproduced below.
DO THE HARD THING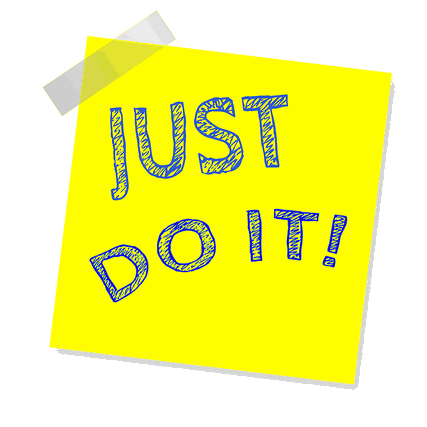 Why would doing the hard thing boost your mood? Because the most immediate way to enact positive change is to take direct action, to "just do it". I often talk about the three Ps that get us into trouble – perfectionism ("I'll wait until it feels right"), procrastination ("not now, maybe later..."), which leads to paralysis and avoidance/shutdown. All this leaves you shouldering burdensome feelings of guilt and self-blame.
Taking direct action – aiming to "just do it" – is a better, empowering approach. Send that email now, start that science project, make the awkward phone call. Spare yourself the self-critical autopsy ("I'm useless, I'll never change"). Convert "I can't" to "I did". It feels good.
CATCH THOSE THOUGHT GREMLINS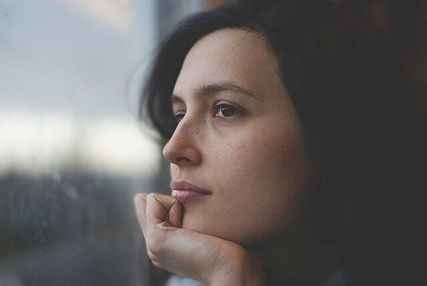 The deceptively simple message at the core of CBT is that it's not so much people or things that upset us; it's the meaning we give to them. Yes, you got angry and this proves you are a TERRIBLE person. Yes, the weather is AWFUL and the traffic is BRUTAL and your work deadline is late and that CAN'T happen. Life SUCKS. Look at those meanings. Are these evaluations absolutely accurate? Perhaps a tad harsh or dramatic? A willingness to objectively appraise your judgements will help alleviate persistent, intense negative feelings.
GET OUT IN NATURE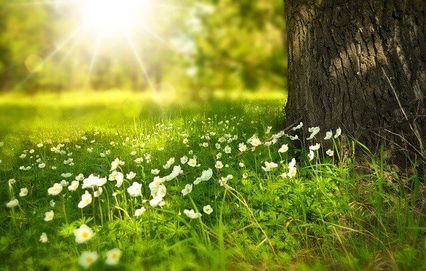 Engage in some activity like walking or jogging and get out in nature. Engage your senses – the crimson carpet of leaves underfoot, the burnt-out scent of chimney smoke on frosty mornings. Add some rituals to enhance and help you savour the experience; compile a play-list of songs, organise a socially distanced stroll with a pal, bring along Susie the dog. Your mind will undoubtedly wander to the checklist of daily chores, but that's OK. Accept these minor disruptions and re-direct your attention to the present moment.