Posts tagged with "March2019"
---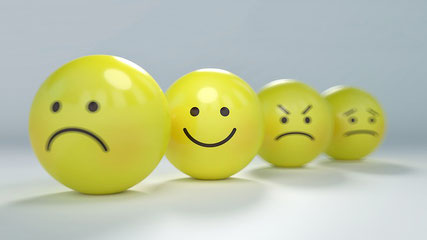 Whose life are you living? How concerned should you be by other's opinions? My column in last week's Southern Star is reproduced below. How concerned should you be by the opinions of others? Are you happy with the choices you've made in life, or were those choices swayed by social pressures? Those questions came to mind after reading a recent article by Paul Dolan, author of a new book called Happy Ever After: Escaping the Myth of the Perfect Life. Dolan, who comes from a working-class...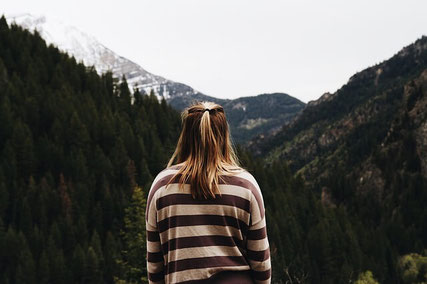 Last week's Southern Star column took a closer look at Aware's CBT-based Life Skills programme, which begins in Kinsale next week. The column is reproduced below. Life can be tough at times. Everyone knows what it's like to feel stressed, to feel sad, to worry, so it's vital we learn the life skills that equip us to deal with everyday challenges and to improve our quality of life. Life Skills, then, is an appropriate name for the free (refundable deposit of €30 required, or €10 if...